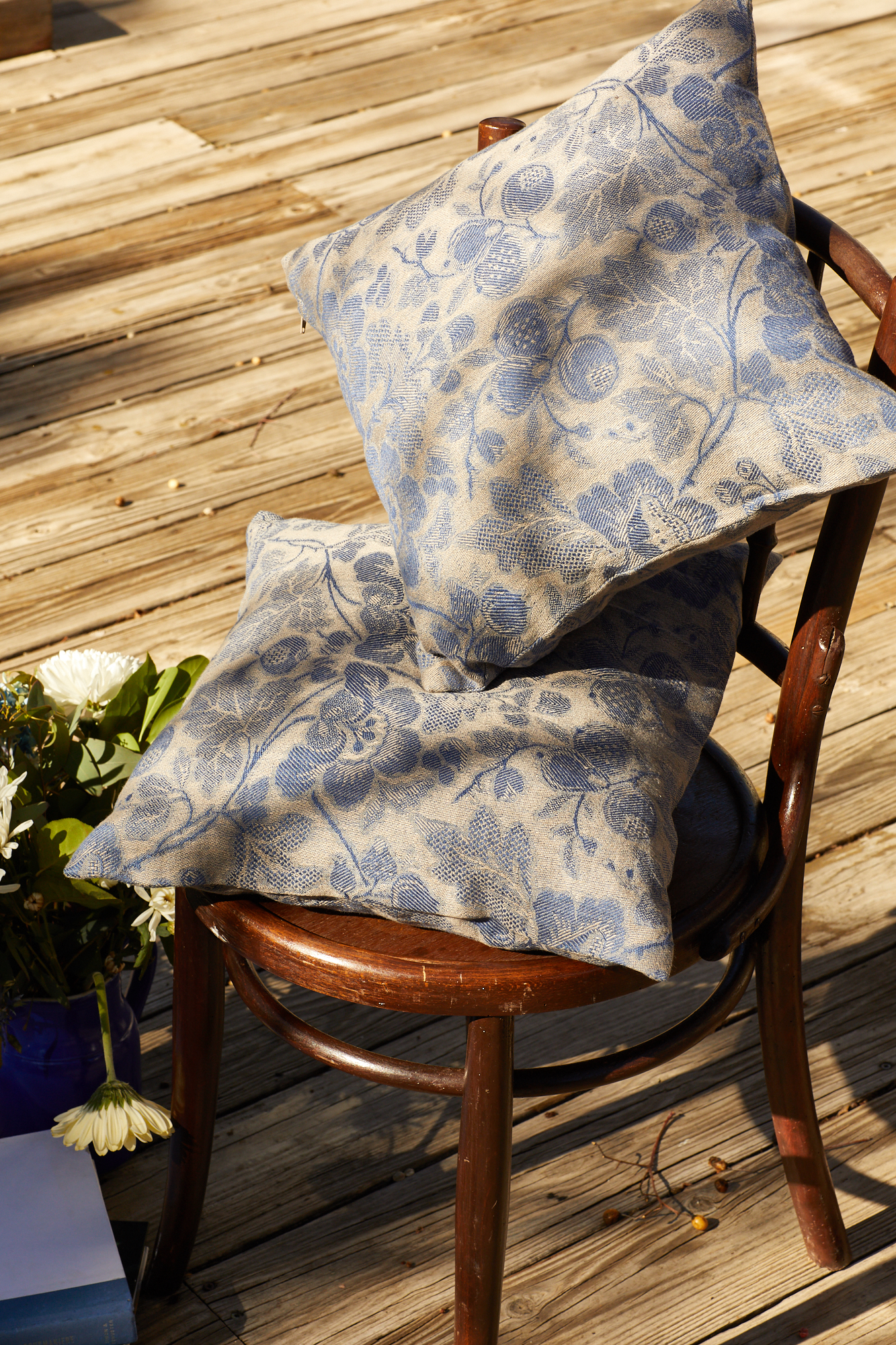 Easy Throw Pillows - Sewing Tutorial
YOU WILL NEED
To make the pillows shown above use our IL098 Loire 100% Linen Fabric
1 yard of fabric - this will make 3, 16" x 16" throw pillows.
1 zipper per pillow the same size or just longer than your pillow
zipper sewing foot
stitch unpicker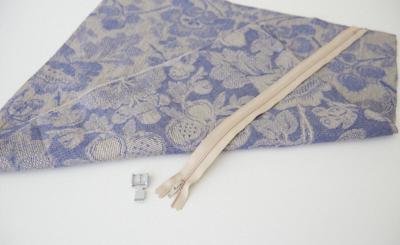 SEWING INSTRUCTIONS
1. Cut 2 x 17x17" squares from your pre-washed fabric.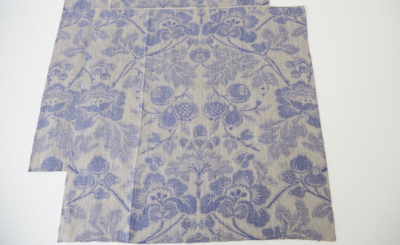 2.Serge or zig zag all edges on each piece separately. Then, place both fabric squares right sides together, making sure the jacquard designs are both facing the same way.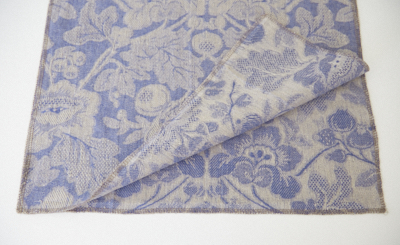 3. Pin the bottom edges together only.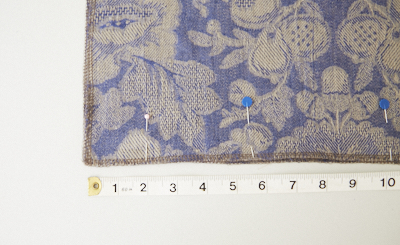 4. With a regular stitch length, sew 2" from each side of the bottom edge. You may like to place a different color pin at the 2" marks as pictured. With a long stitch length (3-5mm) sew between previously sewn lines.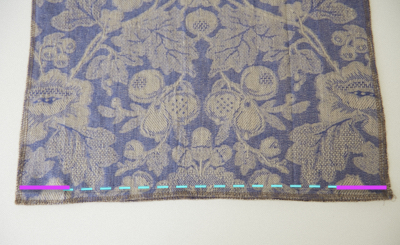 5. Press the seam open. Mark 2" from each edge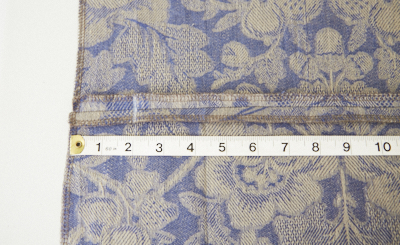 6. Place your zipper with the right side facing the pressed open seams. Line it up to 2" from each edge as marked in the previous step. Pin in place keeping the zipper teeth as aligned to the seam as possible.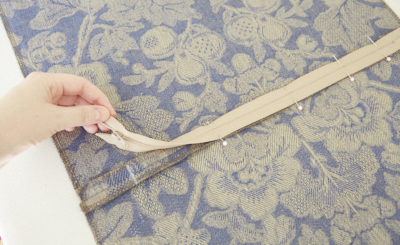 7. Stitch down either side of the zipper using a zipper foot, do this approx. ¼" from the zipper teeth. Move the zipper out of the way as needed. stitch lines are shown in green here.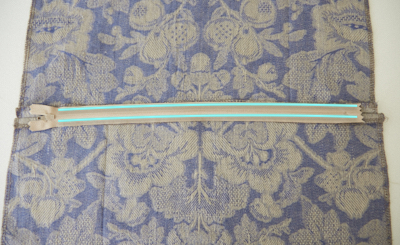 8. Flip over your fabric pieces to the right side and unpick longer stitches to expose the zipper. Sew each end down (don't forget to back tack)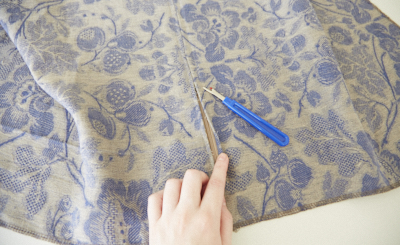 9. Unzip the zipper, and then sew the three remaining sides using ½" seam allowance, with right sides together.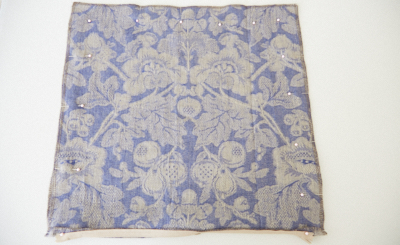 10. Turn inside out through the hole left by the opened zipper. Poke out corners and pop in your pillow insert. Done!