The patterns are created with the main PDF file that contains general pattern info and in the attachments to the main PDF are the pattern pieces that you print.
In order to be able to access the pattern pieces that are attached - the main PDF file has to be opened with Adobe Reader ( this program is the best program to make PDF files accessible on all the different devices you use like phone, computer, tablets).
To download the FREE Adobe Reader Software please follow these steps.
To download this software to your Computer ( to download this software to your phone or tablet - you can download the software for free from the application store on the device you are using to download the pattern):
1) Go to https://acrobat.adobe.com/us/en/acrobat/pdf-reader.html and click the "Download Now" bar. This is the page you will go to: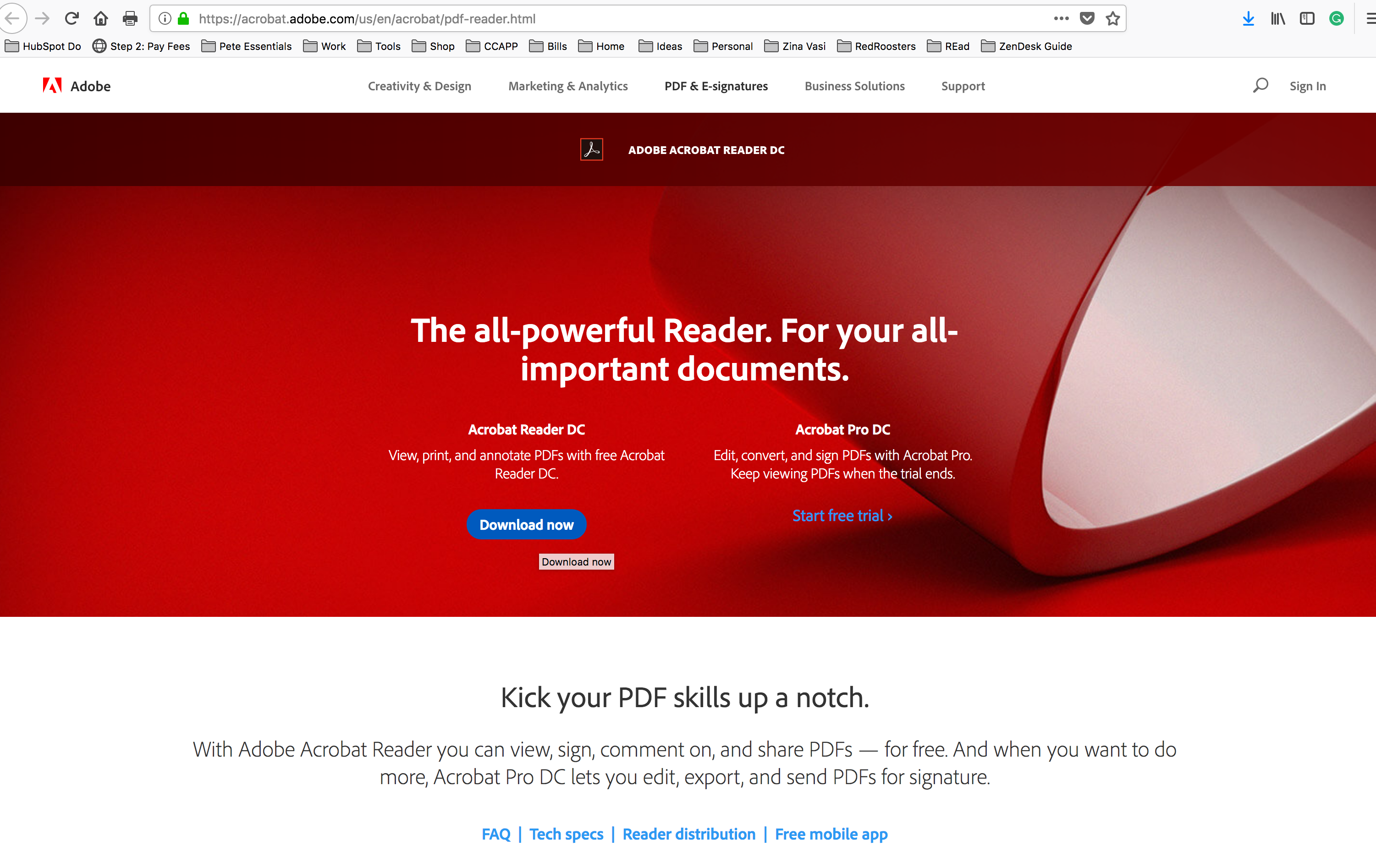 2) Once you click on Download Now bar that is below the Adobe Reader DC Software - you will be routed to a screen that looks like this: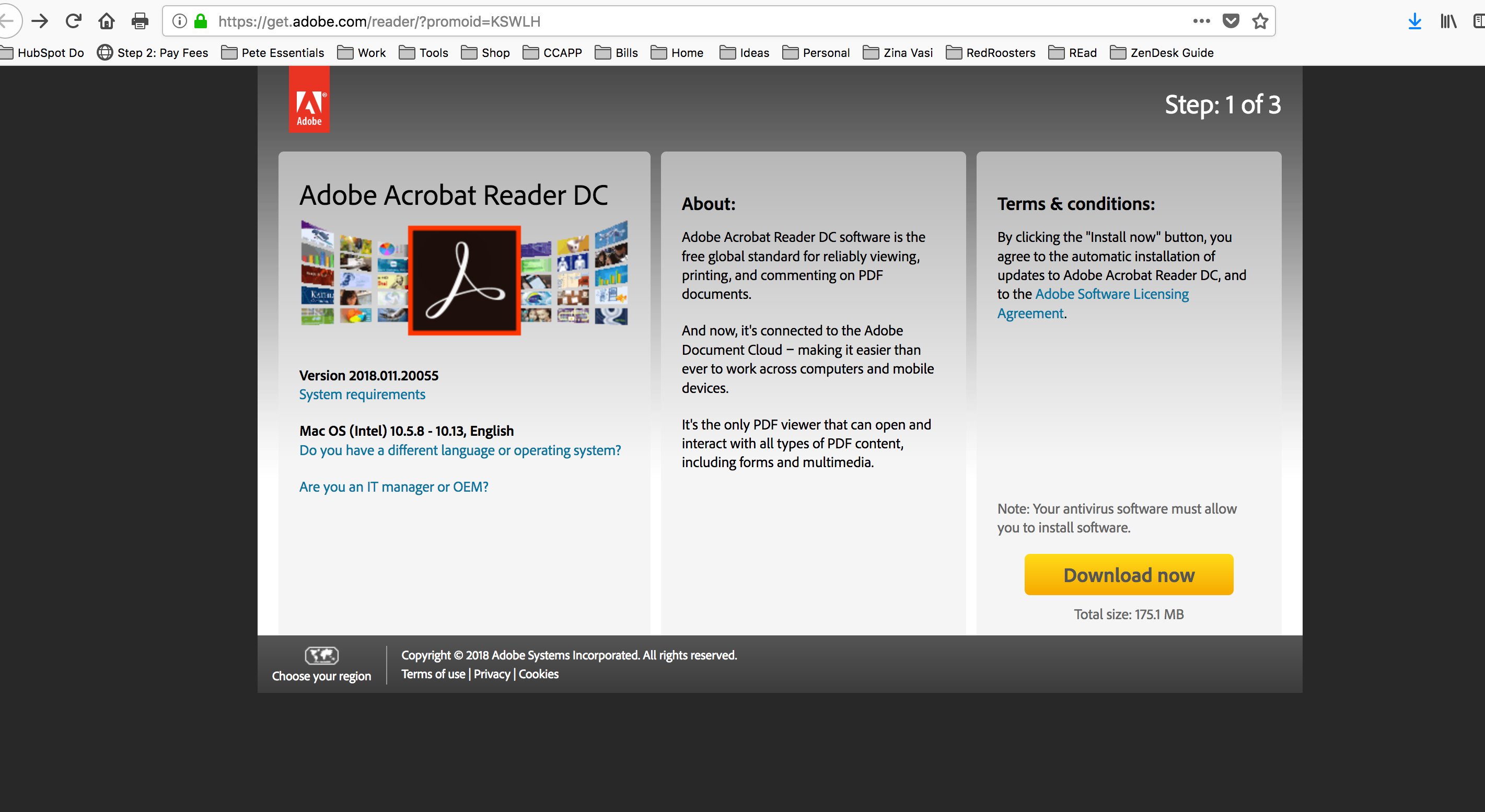 3) Click on "Download now" and your computer will begin to download the software into itself ( my computer asks if I am sure I want to download an unknown application from the internet and for this particular software - I agree because I know the software is not a virus).

4) Once your computer has downloaded the software, it will need your permission to install the software to your device. Usually by doubleclicking on the software icon that will look like this: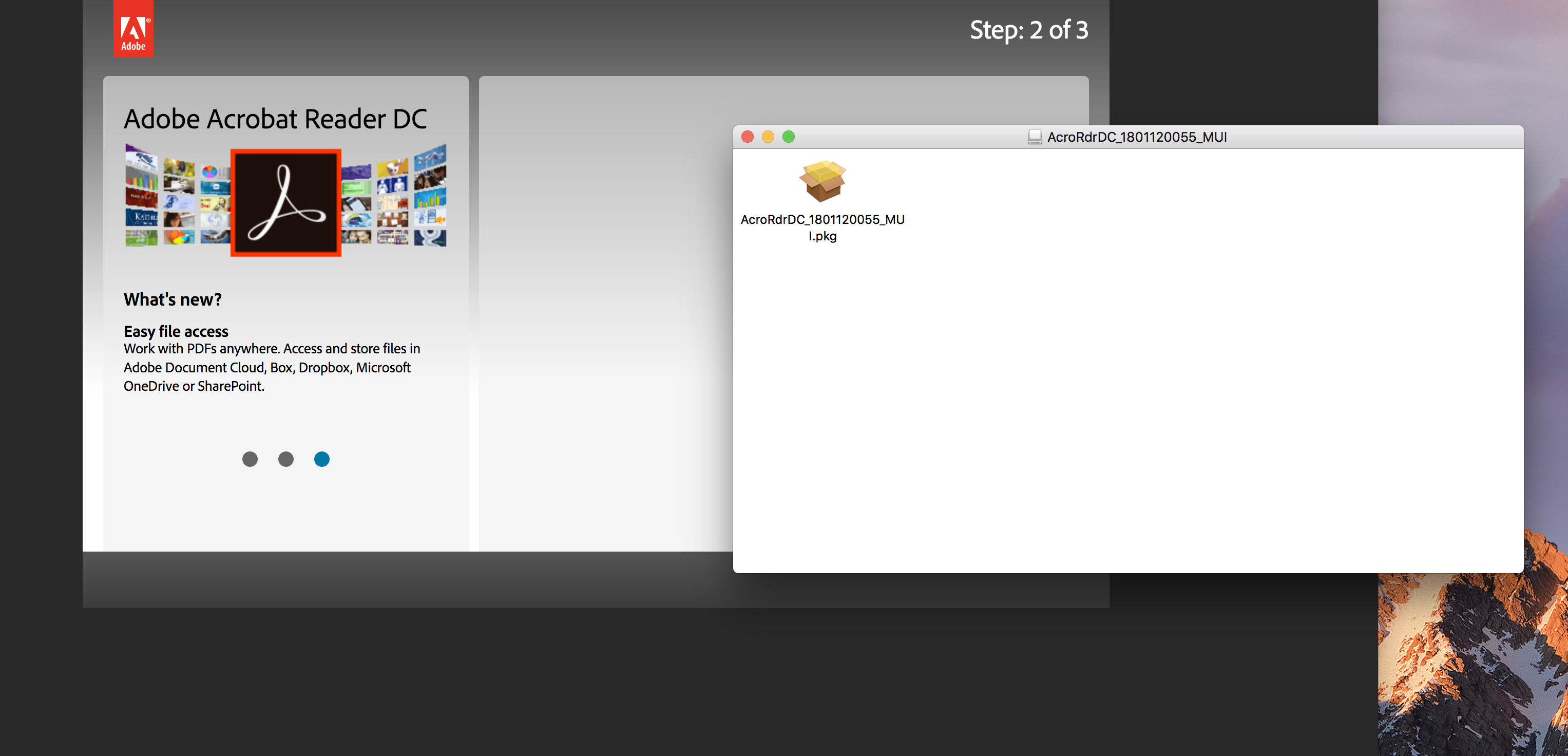 5) Once you doubleclick on the icon, the software will launch and prompt you what steps to take to finish installing this software on your device. Your screen will look like this: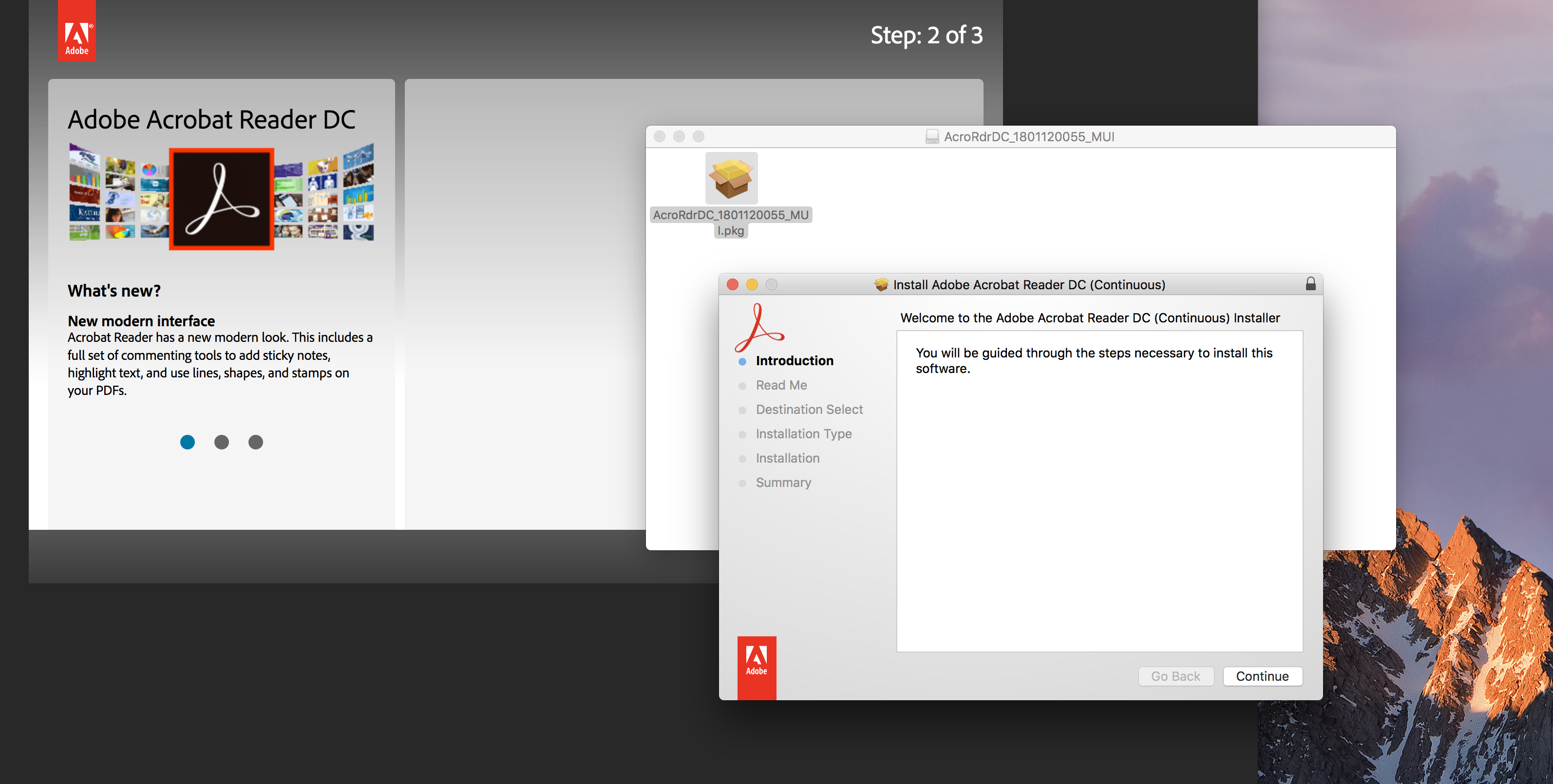 6) You will be guided by the Software from Introduction to Summary. Once the Software finishes installing on your device - the software will have a pop-up window that will look like this: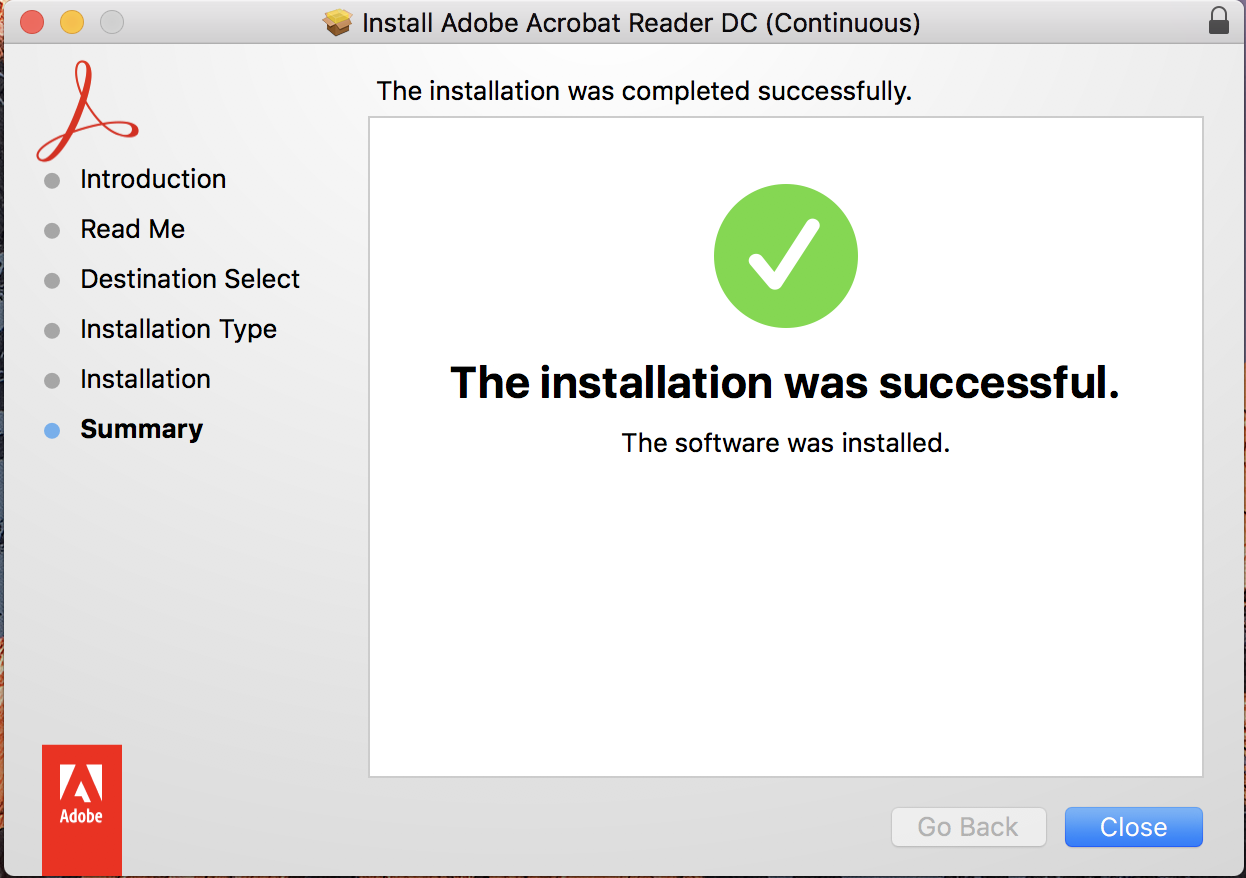 7) Close the pop-up window and you are ready to launch the Adobe Reader Software.

8) Go to the Application folder on your device and double click on the Adobe Reader icon to launch this Software ( I am using a Mac computer so my screen looks like this, but wherever your computer keeps programs like Microsoft Word and Internet Explorer - that's where you will find the Adobe Reader software saved).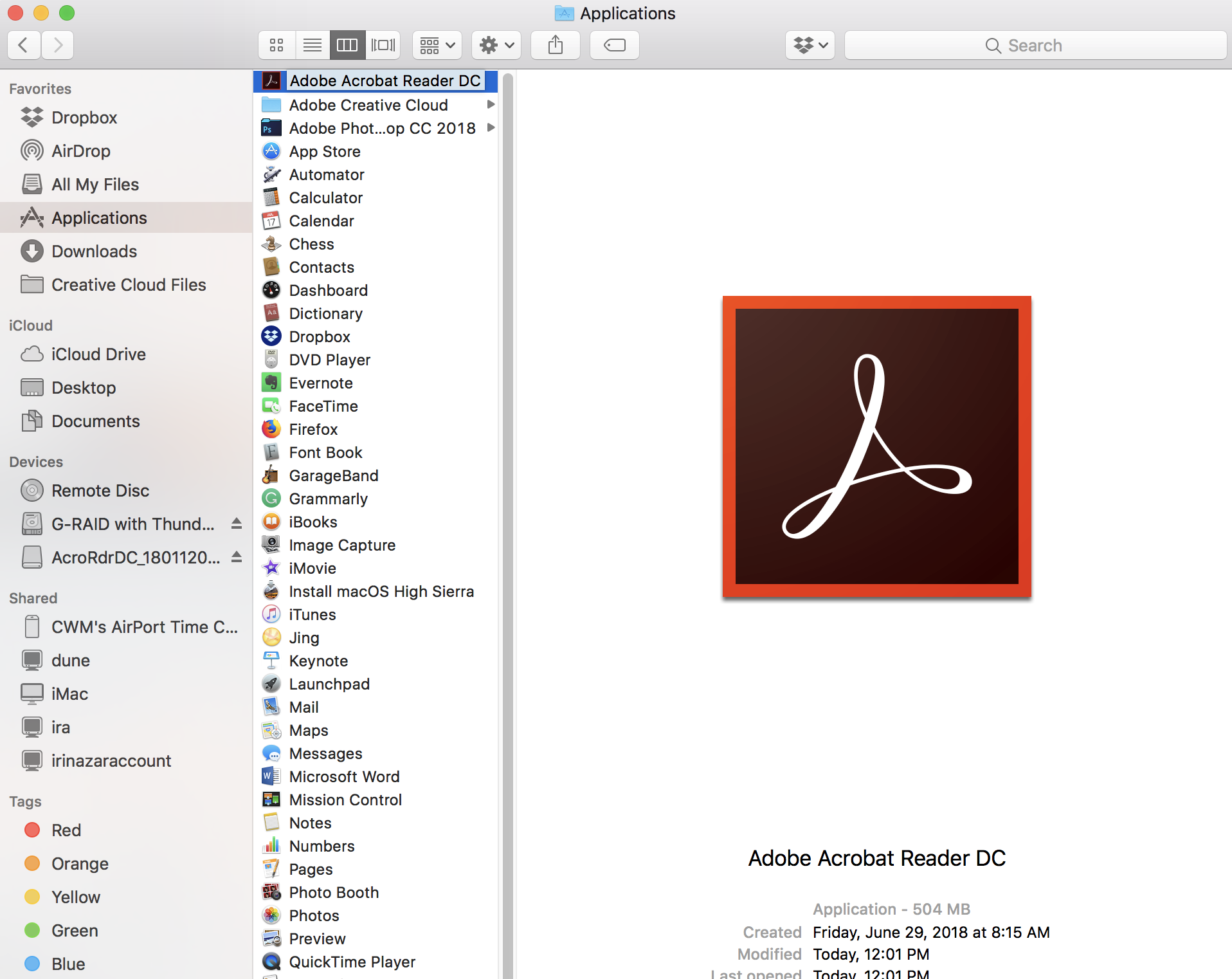 9) Congratulations! You have launched the software and can now open your PDF files with access to all the included attachments (printable pattern pieces)!