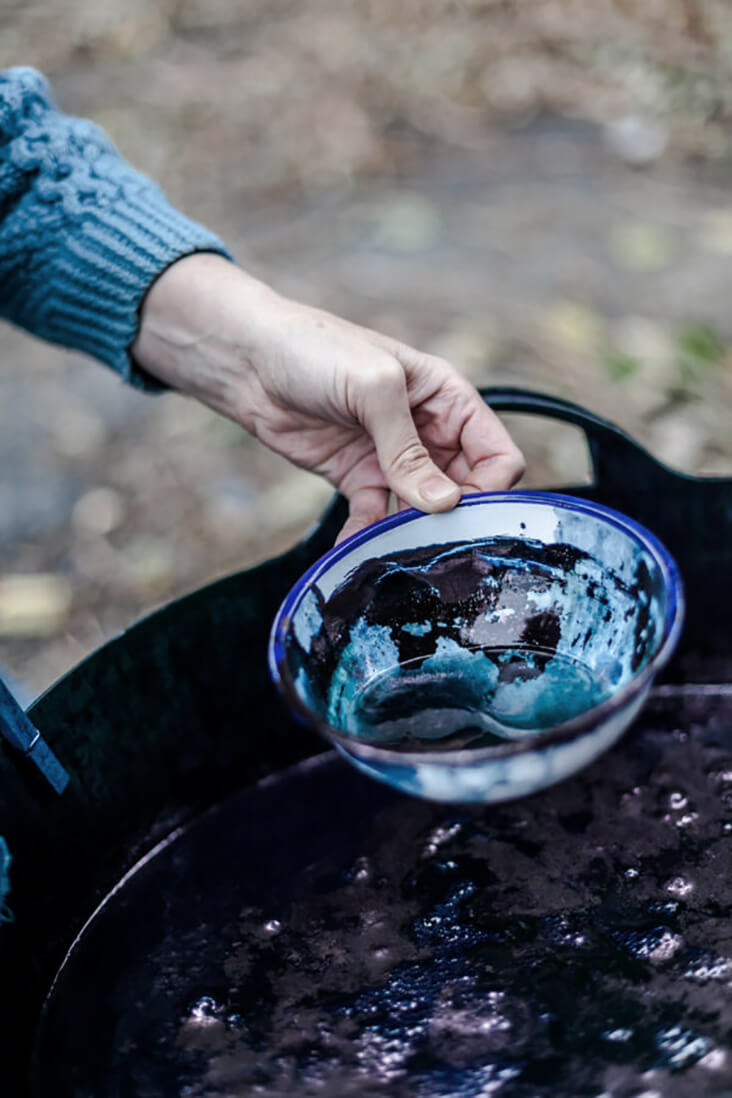 We recommend dyes that are designed for linen or 'cellulose fabrics'. Many of our customers have found success using dyes from Dharma Trading co since they have a range specifically designed for these types of cellulose fibers, which is what linen is. They also have very comprehensive instructions for preparing the fabric for dyeing and getting the best results. Here is a link to their website: https://www.dharmatrading.com/
We also have several articles on our blog that feature natural dye methods - please take a look here: https://blog.fabrics-store.com/?s=dye&post_type=post
... and you can find our free .pdf resource on natural dyeing here: https://fabrics-store.com/uploads/FSBlogAttachments/FS_HOW_TO_NATURALLY_DYE_LINEN.pdf

FREQUENTLY ASKED QUESTIONS
Do you have any fabrics which are 'PFD' or Prepared for Dyeing?
Yes! Any of our fabrics which do not have one of our finishes applied to them (Softened, Premier, Signature) are PFD.


Do I have to scour my fabric?
It is a good idea to scour your fabric in the manner appropriate manner for your particular dye method and type. Please refer to your dye manufacturers, or natural dyeing instructions for the best scoring method.