Once you have downloaded and saved the pattern to your computer ( you can find steps to how to save the file here), launch your Adobe Reader Software ( you can find the steps to how to download FREE Adobe Reader here).
These are the steps to open the PDF in Adobe Reader Software on your computer:

1) Launch Adobe Reader Software by clicking on it like you would to open Microsoft Word or Internet Explorer ( here is an example of what to look for):


2) Your computer will launch Adobe Reader. In the Adobe Reader menu - click File - Open This is what to look for ( the menu is in the top left-hand corner of the open "window"):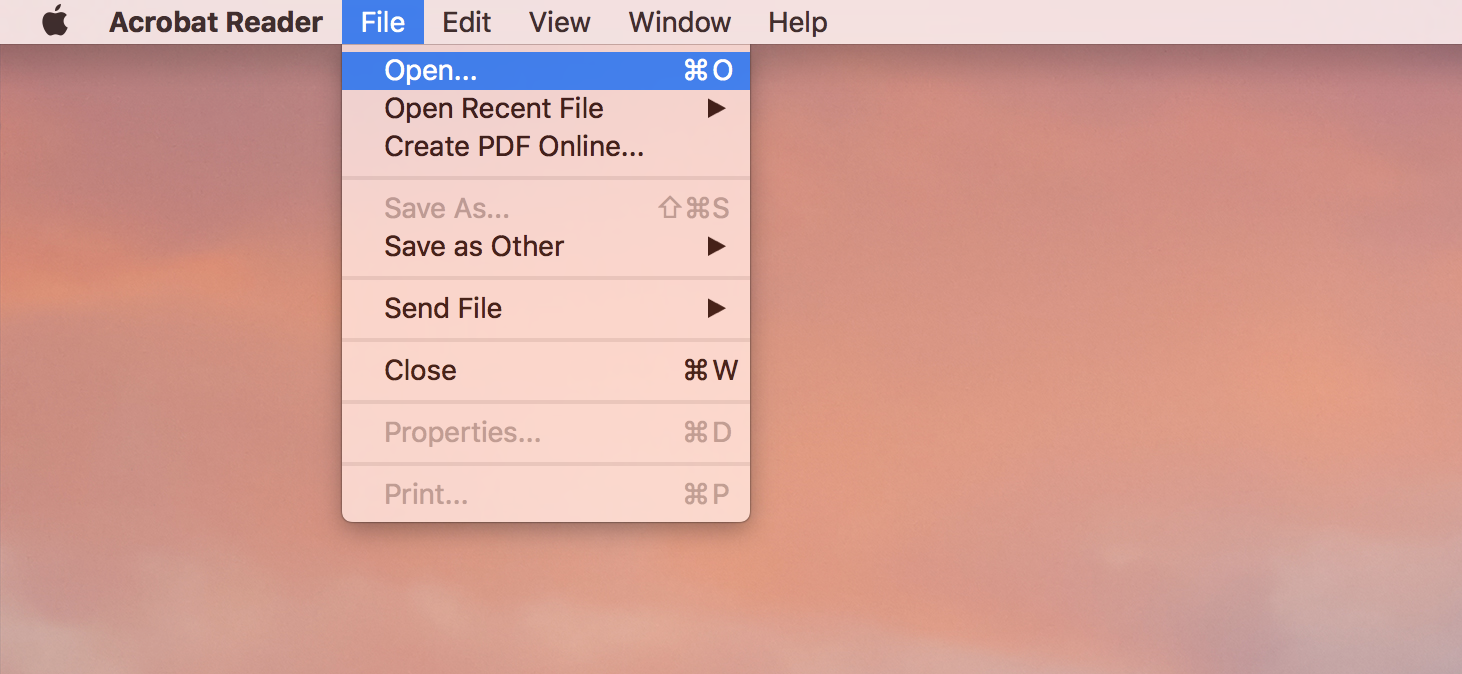 3) Adobe Reader will open a window that has all the files that are in your computer and will look like this: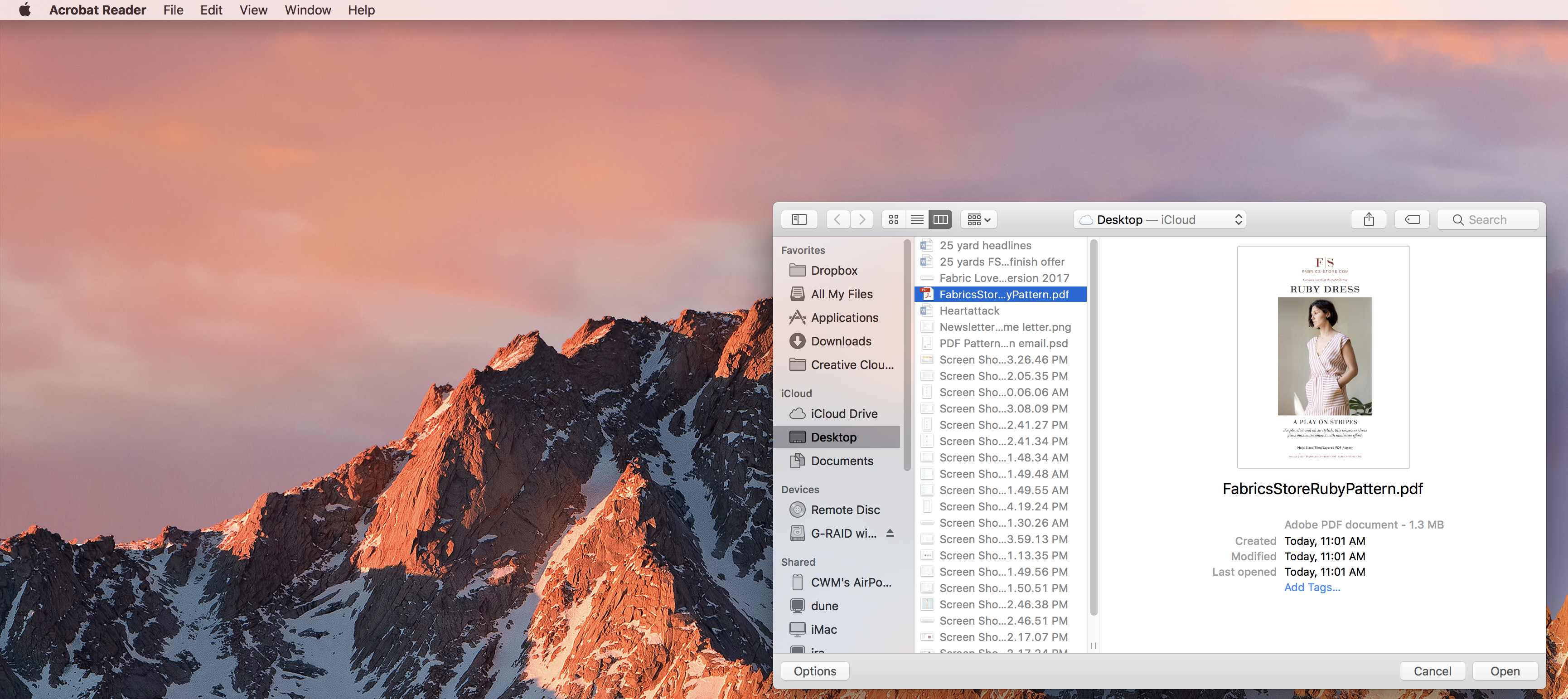 4) Select the pattern file you have just saved by doubleclicking on it. Adobe will open that PDF file for you and your screen will look like this ( I am using the Ruby dress pattern as an example, the steps are the same for any pattern file you like):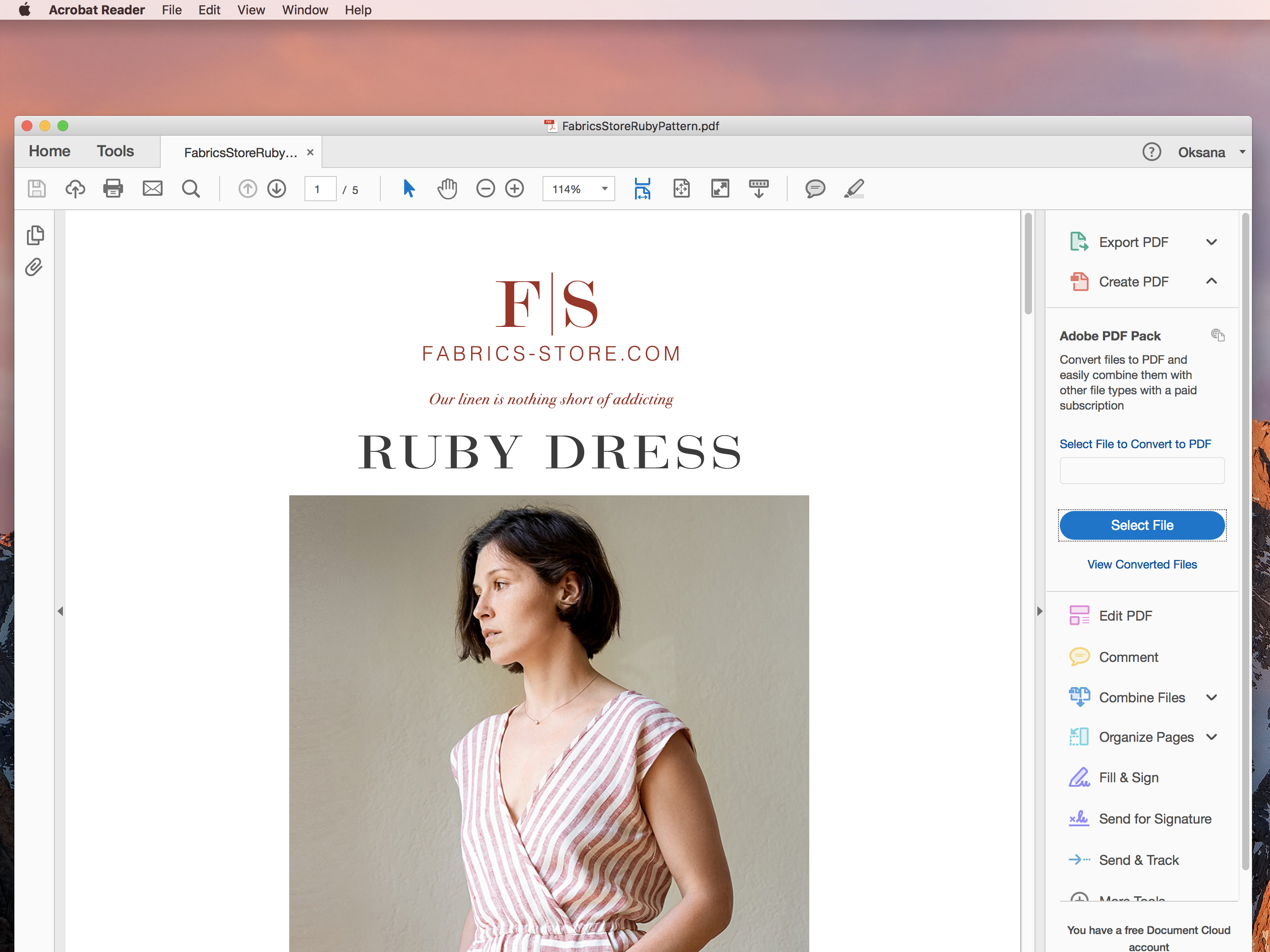 5) You have opened the main PDF file with general pattern information. The printable pattern pieces are included as attachments that you can access by clicking the paperclip icon that is showing on the left hand side of the screen in the above example. Please click here for detailed steps on how to access the pattern attachment.